Gilbert A. Bartlett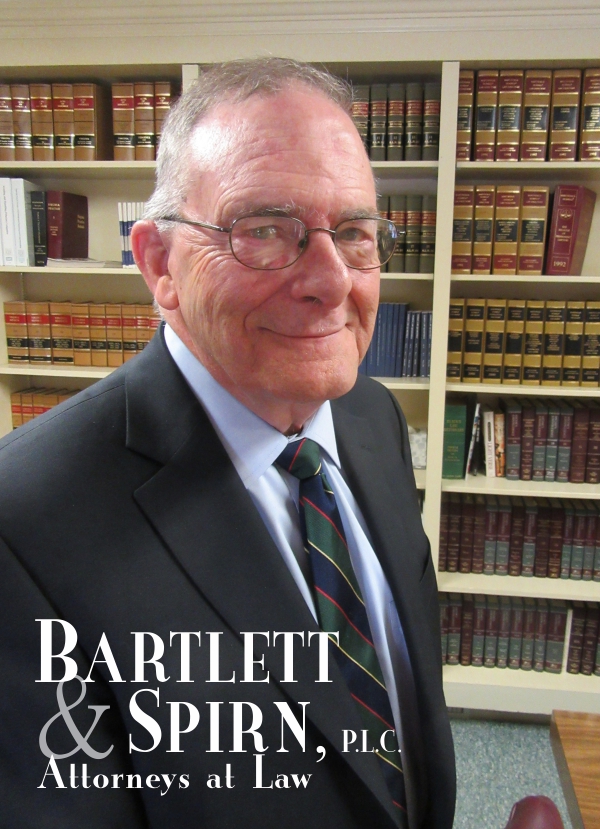 Gilbert A. Bartlett has been a practicing attorney for over forty years. After graduation from the College of William and Mary, in 1962 Mr. Bartlett served on active duty with the United States Marine Corps. He is a retired Colonel in the United States Marine Corps Reserve. After returning from active duty he attended the Marshall-Wythe School of Law at the College of William and Mary , where he was inducted into Omicron Delta Kappa Leadership Fraternity and was Operations Editor of the William and Mary Law Review. He received his law degree in 1969. Gil also is an honorary recipient of the Order of the Coif.
Mr. Bartlett has developed an extensive law practice in transactions and litigation concerning real estate, probate administration, and estate planning, and tax-exempt organization and governance oversight.
Mr. Bartlett has been President of the Williamsburg Bar Association and a member of Virginia State Bar Disciplinary Committee for the Tenth Judicial Circuit.
His private interests have included membership on, and President of, the William & Mary Law School Foundation, a member and Chairman of the Board of Trustees of the Williamsburg Community Health Foundation, and President of the Williamsburg Chamber & Tourism Alliance.

To make an appointment, please call 757-229-1910, or email
Gilbert A. Bartlett at gbartlett@bartlettspirn.com,
Stuart D. Spirn at stuspirn@bartlettspirn.com


Gilbert A. Bartlett | Stuart D. Spirn

Home | Practice Areas | Attorneys and Staff | Contact Us | Disclaimer | E-mail